With More than 8 years in Web Development, I can make your vision come to life
Fact: 90% of the people use the internet & They turn to the web more than any other source to find a local business or service. If you are not online, you don't exist to countless potential customers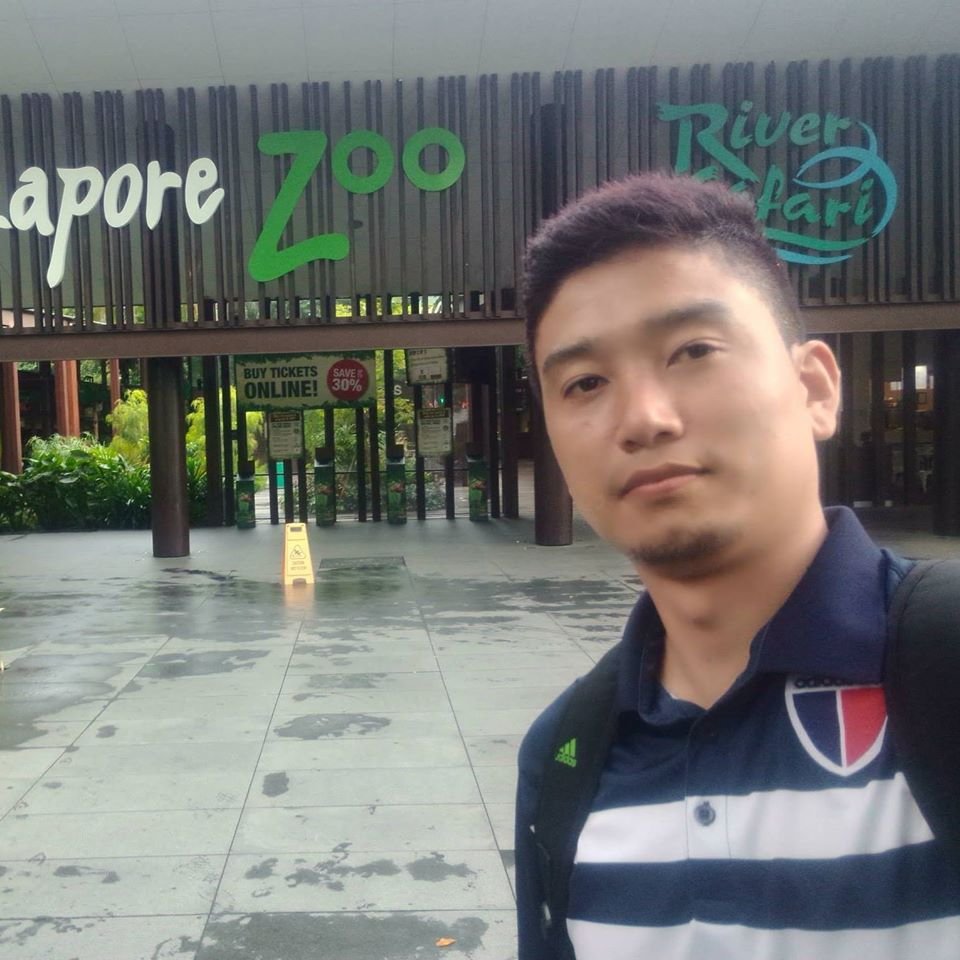 Hi, I am Chocki Dorji, a freelance Web Designer. If you are looking for an innovative, customizable, user-friendly and visually pleasing website that will "wow!" your visitors and present yourself, your product or company in the best possible light – you've arrived at the right place! Developer by day and Designer by night, I never sleep, almost. Young and Passionate freelancer. I always think outside the box, customer satisfaction is my number one priority. I love to solve problems and learn new things along the way.
Local Expertise. I am easily available in person anytime!

Awesome after Development/Design Support

No 3rd Party is involved. I design and develop!

Budget-Friendly

Always On-Time Delivery!

8 Years + Experience with over 100 websites designed/built

Online Marketing Expert with proven results with many firms and business
Use our online ordering system for restaurants to start taking free unlimited online orders from your website with a backend android/Ios app to manage orders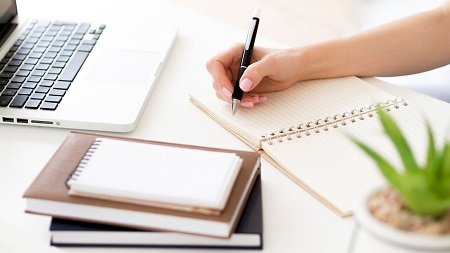 Control all school activities online such as Online Admissions, Report Cards, Result Management, Student/Teacher attendance  online fee payment & much more!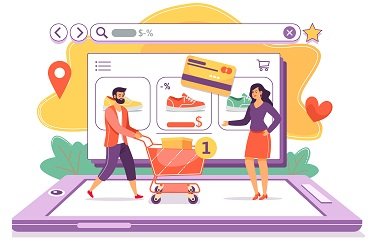 Beautifully & Dynamically designed website with online payment gateways, dropshipping addon, unlimited products, mobile-friendly, easy to navigate & use
With over 8 years of industry experience and a stellar track record in renowned IT firms across India and Singapore, I bring a wealth of knowledge and expertise to every project I undertake. Why settle for outsourcing your web development needs to far-flung cities like Guwahati, Kolkata, Delhi, or Bangalore, when you can have a local developer who is dedicated to your success?
COMPLETE ONLINE SOLUTIONS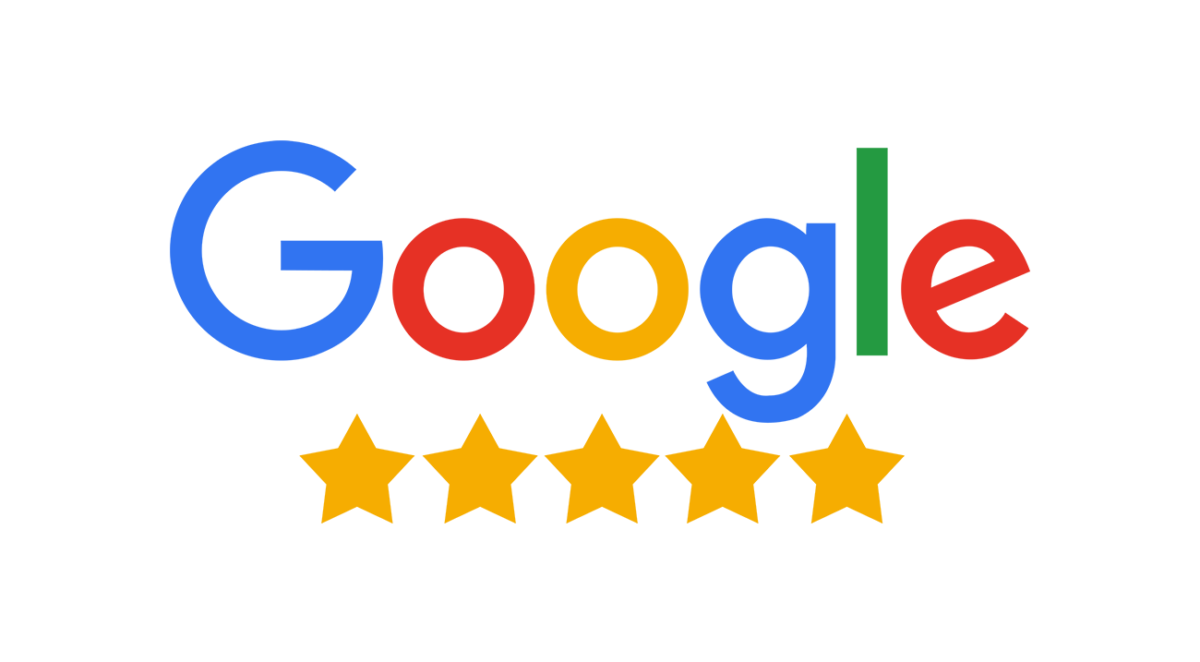 Take a look at what people think about my services. Genuine reviews from real customers
Describe your plans or let me know what you're looking for, and I'll contact you as soon as possible with more information and a price proposal.
Fields with the * symbol are required.